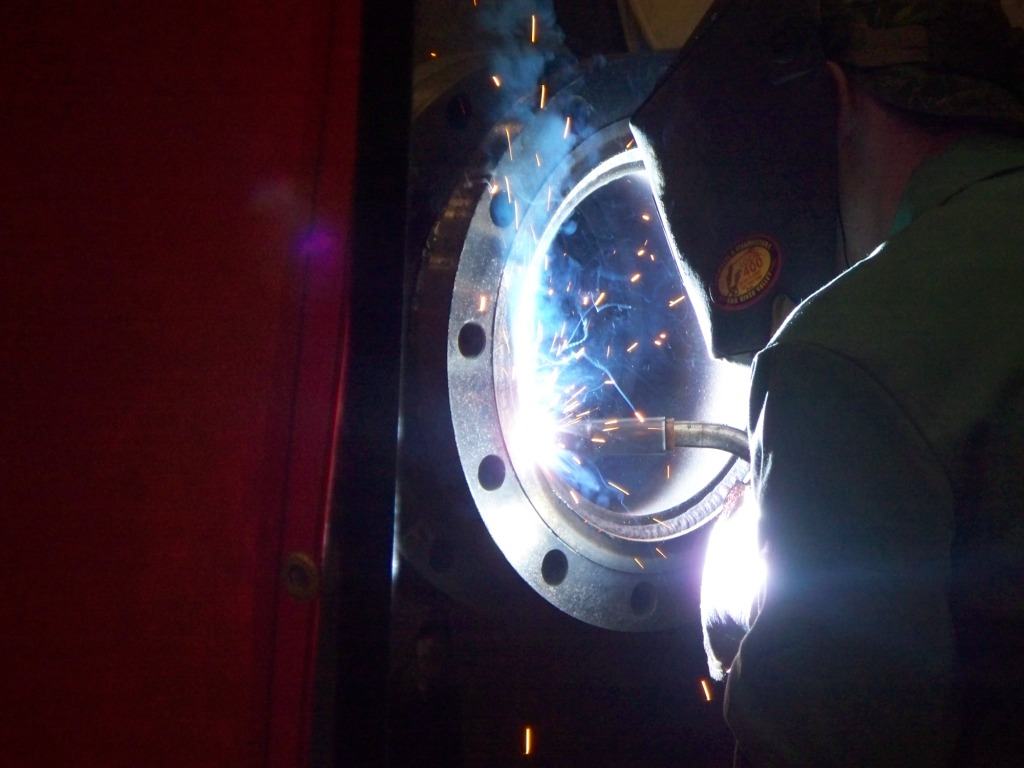 "Building it right…the first time"
ON TIME DELIVERY
SUPERIOR WELDING QUALITY
TRUE-FIT FIELD INSTALLATIONS
Since 1990, Piping Systems, Inc. (PSI) has been supporting the construction industry by providing high quality, competitively priced pipe and module fabrication.
With our facility in Hortonville, Wisconsin, PSI has the capacity to respond to our customers needs and ensure on-time deliveries while maintaining the highest quality standards.
Our highly trained staff is key to our success. We are committed to providing unparalleled customer service throughout all phases of your project. From estimating through project completion, our team will work to provide a product that will meet or exceed expectations and contribute to your overall project success.
As a union pipe fabricator, affiliated with Plumbers & Steamfitters Local 400, PSI can draw from a pool of 1400 highly trained craftsmen to ensure a quality on–time product.
We are dedicated to build on the foundation of ethical practice, and hard work, to contribute value and support the needs of your construction team.